Our lawyers
A History of Unsurpassed Legal Representation
The lawyers at James Law Group have over 75 years of combined experience. We provide skilled legal representation to people throughout Missouri. Our law firm has a reputation for persistence and assertive trial work on behalf of our clients, both in high-profile court cases and cases that don't make the press. We believe in standing up for our clients, whether it is defending them against a criminal accusation in front of a jury or seeking compensation on behalf of a client that is the victim of excessive force or other police misconduct.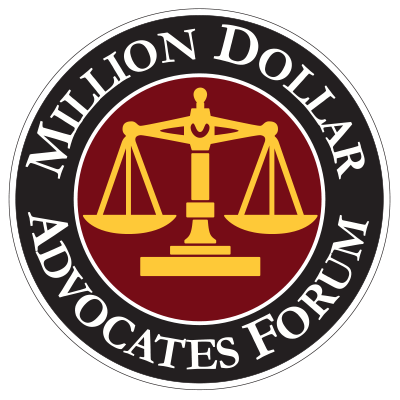 "Thank you for taking on our case. Knowing that we have the best defense representation brings a sense of peace to us, in and of itself. It makes the whole process and unknown less scary. Your office staff has impeccable standards for serving clients and their needs. It is great working with you and your staff. You guys are the best."
- Elaine K.
"Thanks, Charlie, to you and your associates who worked so hard on our grandson's case. We appreciate all your efforts put forth, and we're pleased with the results."
- D. Box
"I would like to thank you for everything you have done. We were very lucky to find someone who could help us as much as you did."
- The Mackey Family
"I know how hard you work and because of that, you have had great successes. I think you're the best lawyer in any town."
- Z. Bergjans
"Very seldom in one's lifetime is one so fortunate to meet someone like you. There's no price for what you have done for my life and for what you and your staff mean to me."
- C. Pryor
"We need more people like you guys around in this world. It would be a better place to live. You are a Class Act! I'm glad you are on our side and believed in us."
- Mr. and Mrs. Burns
"Thank you so much for all you are doing. We hope you know that we are completely, 100% confident of you and your abilities. Plus, we just plain like you."
- The Eggermeyer Family
"You gave my son back his life. I can never express in words how much that means to me."
- D. Culp
"I really appreciate the way you took care of me. I will always know I'll be in good hands with you."
- E. Brown
"I want to thank you for helping us. Our life has changed for the better. Keep up the good work. You are doing a service to our country."
- The Twellman Family
"Thank you so much for helping my son. I believe you took a personal interest. Having sons of your own, you seemed to understand. I have known a lot of attorneys over the years, but you are my favorite."
- Nell
"Thank you so much for helping and guiding us through this difficult time. I truly and honestly thank you from the bottom of my heart. What you have done for my son and our family is beyond our expectation. I don't have any words to describe how grateful I am for giving our son a second chance in life."
-  Vish
"Thank you for all you did over the last 17 months to help my friend in his defense and preparing him for a tough week of trial. My friend always has complete confidence in you and your experience. I was really impressed during the trial how well you and John worked together. John always seemed to have at hand what you needed next. We will always be grateful."
- Sheila S. Representing clients throughout Missouri and the greater midwest. We have experience handling personal injury, criminal defense, and civil rights cases. The choice of a lawyer is an important decision and should not be based solely upon advertisements.